$19.98
Formulated with organic ingredients: essential oils of Ylang Ylang & Rose to support the Heart.
SKU:

04
Categories: EO Blends, Roller
Tags: adventurine, aromatherapy, bamboo, chakra, chakras, coconut, essential oil, essential oils, healing, hippie, holistic, jade, metaphysical, natural, oils, organic, perfume, Roller, rose, skin, spa, stone, stone chip, unique, wellness, ylang ylang
Description
Balance your Chakras for a healthy, holistic lifestyle.
In Sanskrit, the word "Chakra" means "wheel" or "disk", and refers to several energy points located throughout the body. The 'wheel' energy points correspond to major organs and nerve bundles, and can become blocked through various means such as mental and social imbalances, lack of body movement, diet, and stress. There are seven main energy points going along the spine, each given a corresponding color to represent the specific area of the body:
From the top down: Crown, Third Eye, Throat, Heart, Solar Plexus, Sacral, and Root.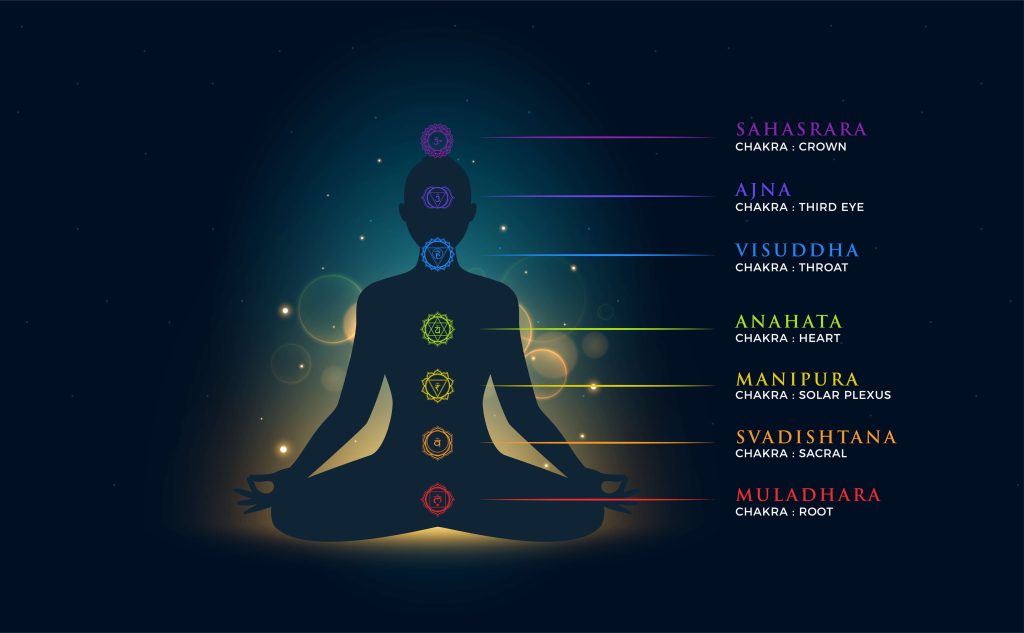 HEART CHAKRA: Ylang Ylang & Rose – Supports love, acceptance, and compassion.
Includes green Adventurine stone chips with a matching stone roller ball, bamboo caps lined with BPA free plastic, in a 10ml glass bottle.
Ingredients: (*Organic): *Fractionated Coconut Oil, *C.odorata (Ylang Ylang) oil, R.otto (Rose) oil
Formulating products with nature is my passion! Visit: https://saiomorganics.com/about/ to learn more about me, and how SaiOm Organics came to be 🙂
Thank you for supporting small businesses!
Want more great info to help balance your energy centers?
Check out: https://www.yogajournal.com/practice/yoga-sequences-level/beginners-guide-chakras/ for holistic health practices!
Additional information
| | |
| --- | --- |
| Weight | 12 oz |
| Dimensions | 7 × 6 × 2 in |